Z7_NQ5E12C0L0SOF0QRMIFU4B2O21

International Affairs Office
Actions
International Affairs Office
Posted May 4, 2018
With the purpose of favoring the institution's mission and contributing to the development of the region and the country, the International Affairs Office promotes the international integration of Universidad de Antioquia through processes of academic, scientific, and cultural cooperation.
The main goal of the university's internationalization processes is to contribute to academic quality and excellence, through the strengthening of the strategies of international projection and management in the fields of science, technology, innovation, and culture.
Team
The International Affairs Office offers the university community all the services related to international activities, projects, and processes. Likewise, it works for integrating and positioning Universidad de Antioquia abroad.
Director's Office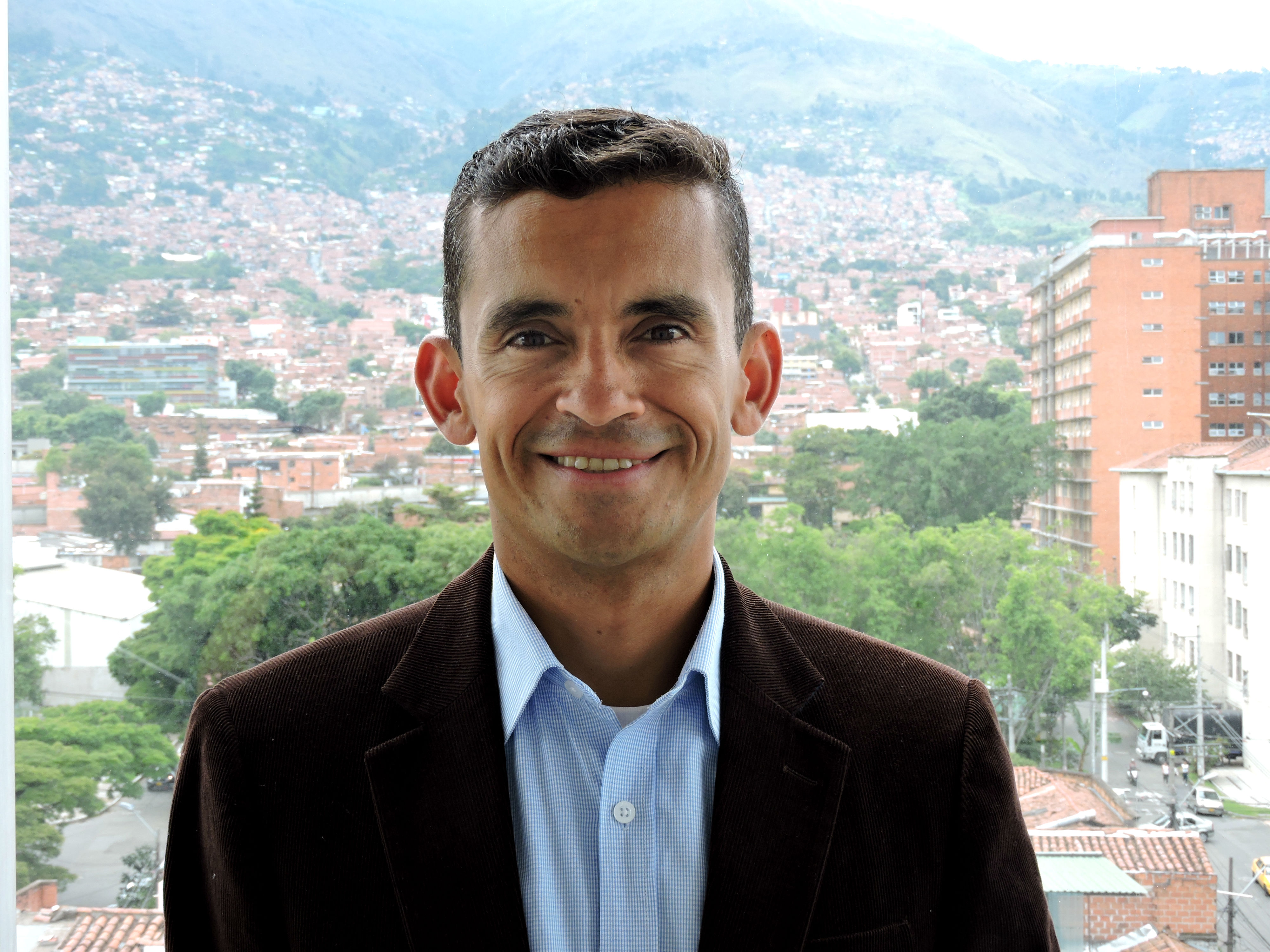 Marcela Garcés Valderrama
International Affairs Office Director
E-mail: direccioninter@udea.edu.co
Telephone number: +57 604 219 5210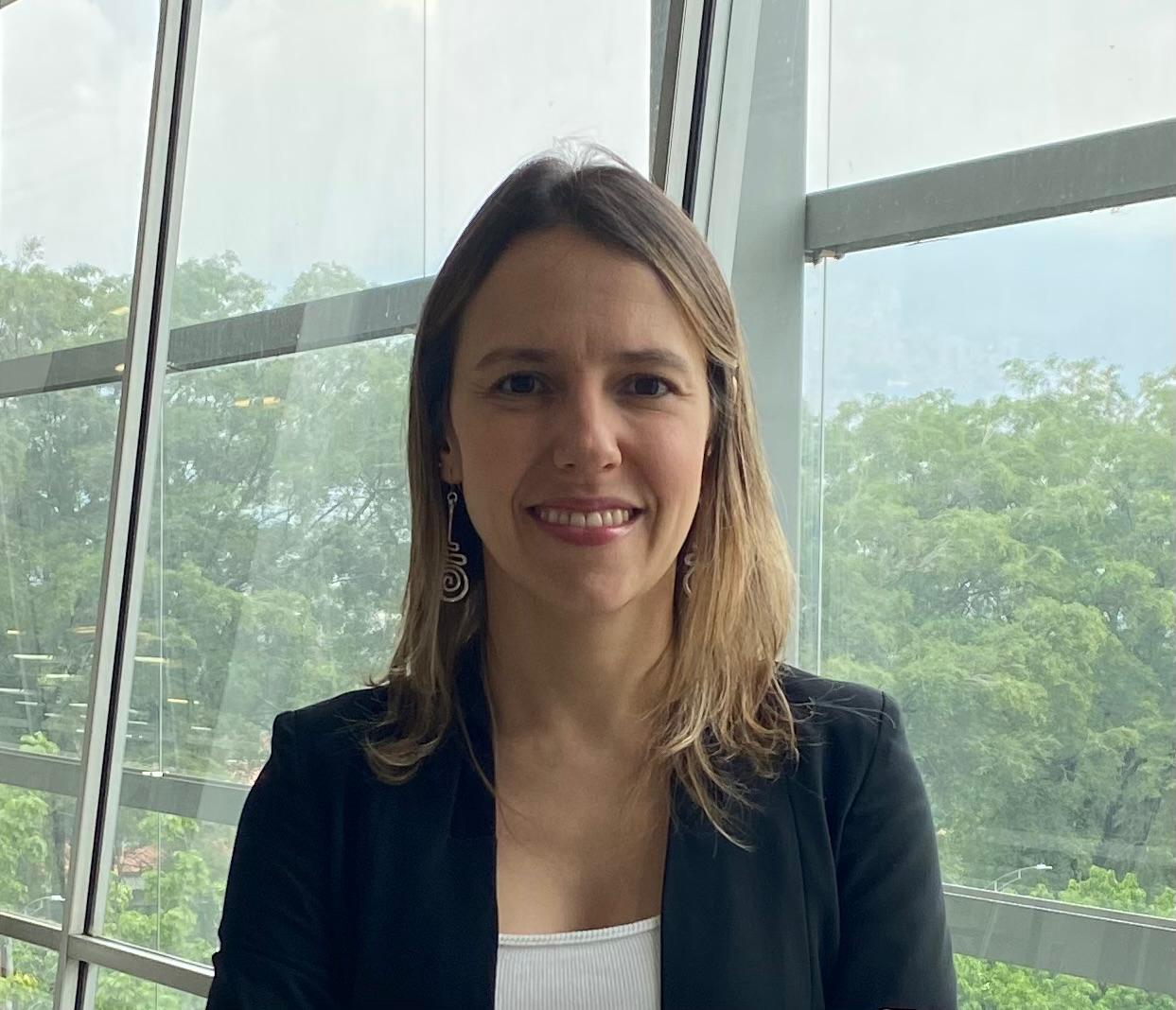 Juan Fernando Rivera Gómez
International Affairs Office Advisor
E-mail: cooperacioninter@udea.edu.co
Telephone number: + 57 604 219 8211
Academic Cooperation
Management of inward and outward international student mobility.

Agreements and relationships with international partners.

Personalized advisory service on international academic matters.

Support for foreign students and professors.

Spreading of information on agreements and student mobility.

Management of financial aid to international exchanges.

Reporting of foreigners to migration authorities.
Laura García Restrepo
Academic Cooperation Coordinator
E-mail: academicointer@udea.edu.co
Telephone number: +57 604 219 8210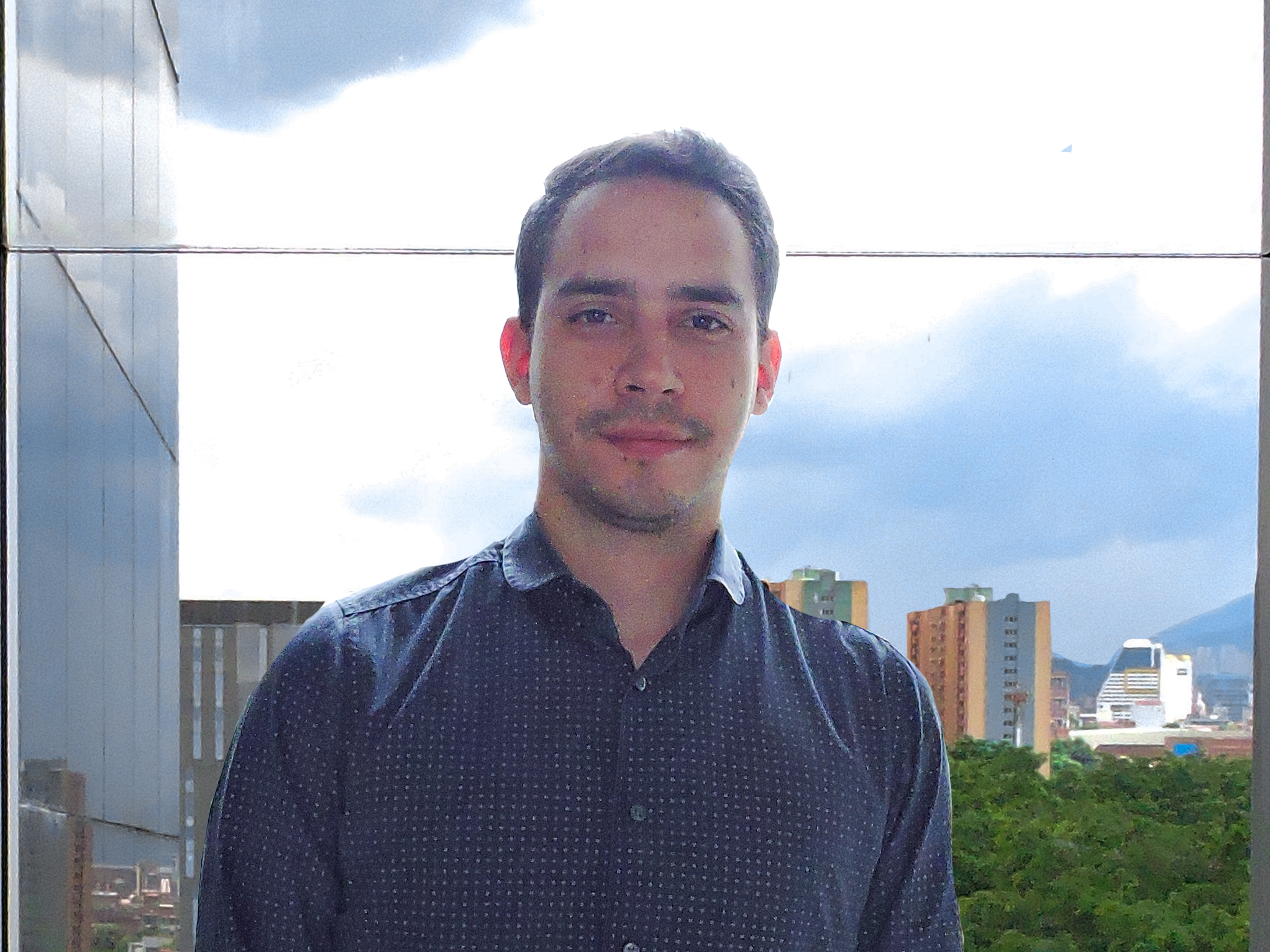 María Vanegas Vanegas
Academic Cooperation Advisor
E-mail: movilidadinter@udea.edu.co - movilidadnacional@udea.edu.co
Telephone number: +57 604 219 5212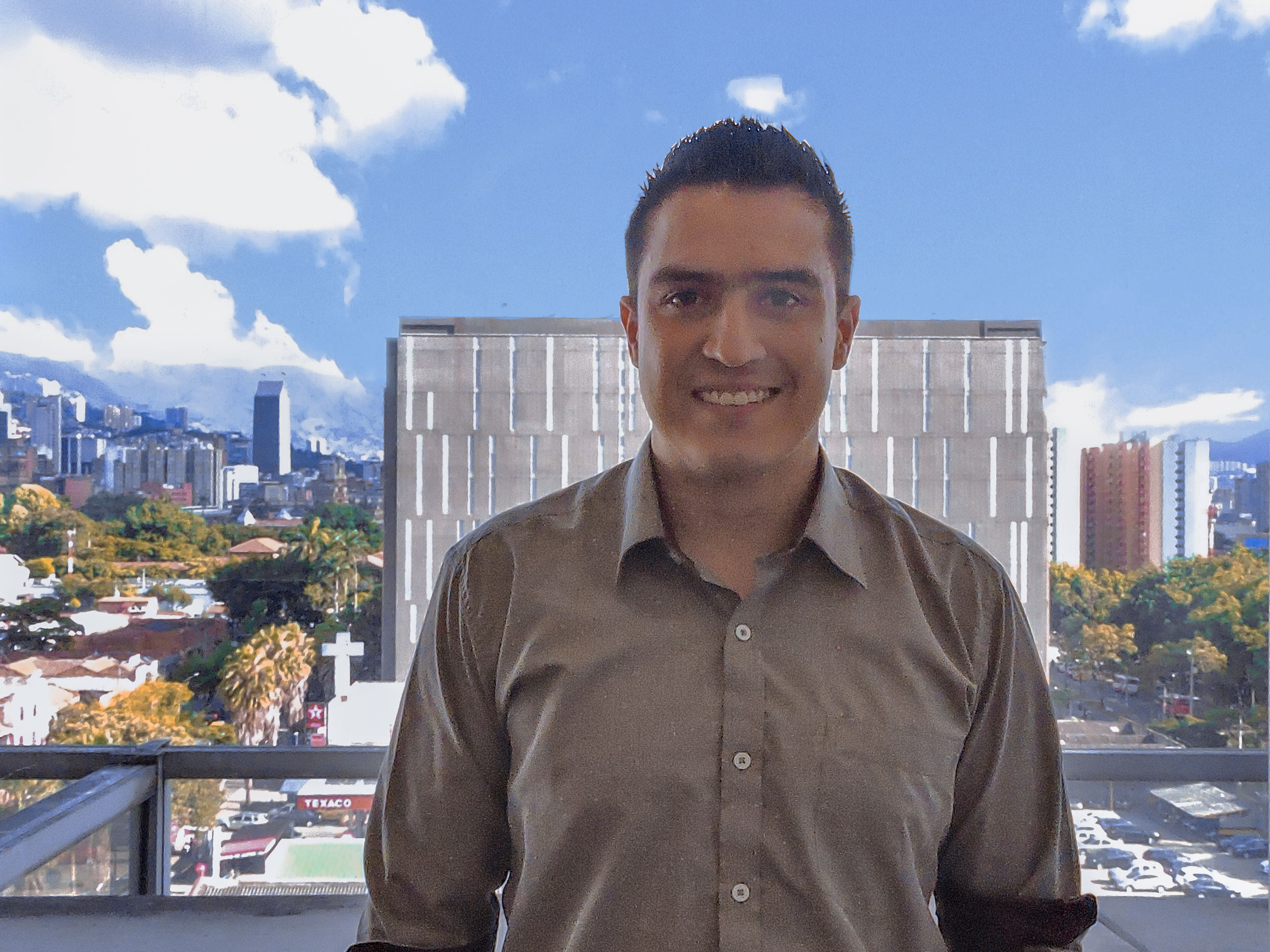 Federico Vergara Gómez
Leader in Management Information
E-mail: sistemasinter@udea.edu.co
Telephone number: +57 604 2198209
Scientific Cooperation
International collaboration agreements

Advice to research groups

Strategic alliances

Networking opportunities

Support for the development of double degree programs

Research internationalization fund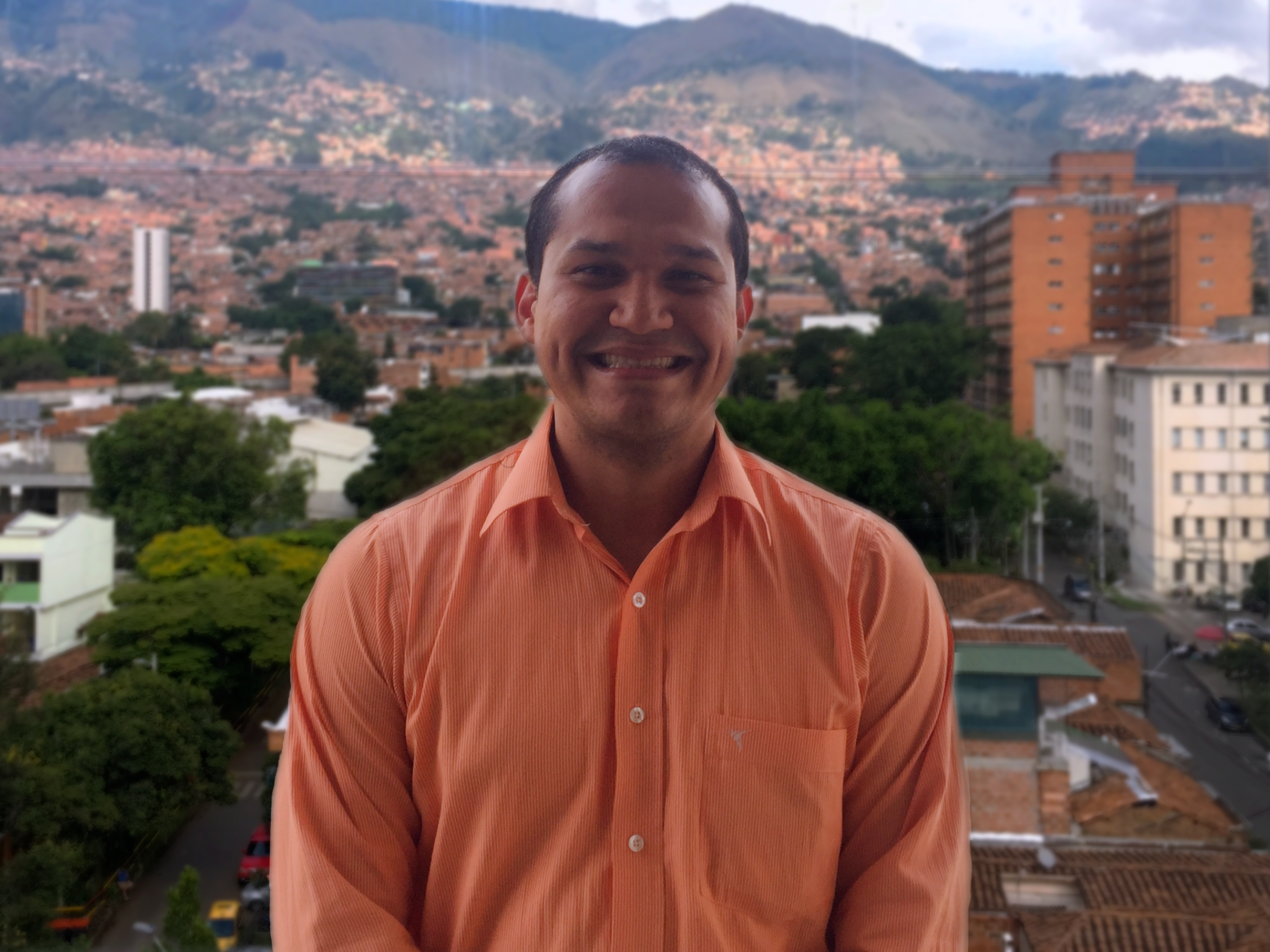 Juan Camilo Gaviria García
Scientific Cooperation Advisor
E-mail: investigacioninter@udea.edu.co
Telephone number: +57 604 219 8212

Cristian Camilo Rodríguez Quinchía
Postgraduate Mobility Advisor
E-mail: movilidadposgradosinter@udea.edu.co
Telephone number: +57 604 2198211
Administrative and Support Services
Letters of institutional endorsement to apply for international calls and scholarships

Cover letters for visa applications

Mediation with ICETEX's Fellows Colombia program

Assistance in logistics of international visits and events held by the International Affairs Office

Participation in the preparation, implementation, and follow-up of the International Affairs Office action plan

Administrative, financial, budget, and contractual processes

Support for the International Affairs Office in its participation in the university management committees
Keyla Lopera
Administrative and Support Services
E-mail: administracioninter@udea.edu.co
Teléfono: +57 6042198207
María Eugenia Sanclemente Zea
Secretary
E-mail: maria.sanclemente@udea.edu.co
Telephone number: +57 604 219 5210
Communications and Cultural Cooperation
•
Promotion of international scholarships, calls, and opportunities
•
Support in hosting foreign missions and delegations
•
Coordination of international programs and events
•
Management of media and digital strategies
Hours
The International Affairs Office staff is available from Monday to Thursday from 8:00 a.m. until noon and from 1:00 p.m. until 5:00 p.m. and Friday from 7:00 a.m. until noon and from 1:00 p.m. until 4:00 p.m.
The advisory hours for undergraduate students are on Mondays from 1:00 a.m. until 3:00 p.m., Tuesdays from 2:00 a.m. until 4:00 p.m., Wednesdays from 8:00 a.m. until 10:00 a.m. and Thursdays. from 10:00 a.m. to until 12:00 m. And for graduate students on Thursdays from 2:00 a.m. until 4:00 p.m.
Undergraduate students in other locations may send an e-mail to movilidadinter@udea.edu.co requesting a virtual advising through Skype (user name: relacionesinternacionalesudea) and graguate students to movilidadposgradosinter@udea.edu.co
Z7_NQ5E12C0L0SOF0QRMIFU4B2O23
Portal U de A - Visor de Contenido - WCV(JSR 286)
Actions
Z7_NQ5E12C0L0SOF0QRMIFU4B2OI4
Inglés UdeA - Iconos Footer - WCV(JSR 286)
Actions