Z7_NQ5E12C0LOF160QDKRNCOGGJI3
Portal U de A - Cabezote - WCV(JSR 286)
Actions

Teclas de Ayuda de acceso Rápido
ALT + 1 Inicio
ALT + 2 Noticias
ALT + 3 Mapa de sitio
ALT + 4 Búsqueda
ALT + 5 Preguntas frecuentes
ALT + 6 Atención al ciudadano
ALT + 7 Quejas y reclamos
ALT + 8 Iniciar Sesión
ALT + 9 Directorio telefónico
viernes, 19 de agosto 2022
19/08/2022
Links

Z7_NQ5E12C0LOF160QDKRNCOGGJ35
Inglés UdeA - MegaMenu - JSR(286)
Actions
Z7_NQ5E12C0LOF160QDKRNCOGGJA0
Portal U de A - Visor de Contenido - WCV(JSR 286)
Actions
Faculty of Pharmaceutical and Food Sciences
Z7_NQ5E12C0LOF160QDKRNCOGGJA1

Food, Cosmetics, and Drug Stability Group GEMCA
Actions
Food, Cosmetics, and Drug Stability Group GEMCA
Academic Unit:
Faculty of Pharmaceutical and Food Sciences
OECD
Discipline Medical and health sciences
Subdiscipline Basic medicine
Strategic Focus
We are devoted to the study of stability and stabilization problems of formulations in the Pharmaceutical and Food Sector.
Research Areas and Topics
Studies of photostability and photostabilization of medicines and related areas.
Studies of degradation of active ingredients.
Studies of photoprotective efficacy of cosmetics in UVA-UVB.
Development of cosmetic formulations and functionality studies.
Biomaterials applied in the cosmetic and food industries.
Food stability and shelf life studies.
Development of functional bakery products with a focus on Public Health.
Development of processes from different disciplinary approaches to generate added value to the Coffee Productive Chain.
Sustainable Development Goals (SDGs)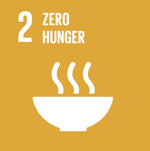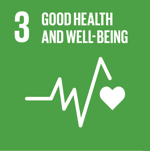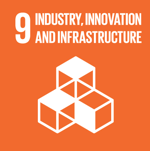 Group Coordinator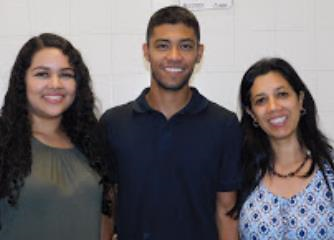 Cecilia Gallardo Cabrera, Ph.D.
Ph.D. in Chemical Sciences.
Universidad de Buenos Aires, Argentina.
Group Coordinator Email
Scientific Cooperation
Collaborative Relationships
Our alliances were made with other research groups within the UdeA and with some local companies.
Notable Projects
Stability of Green Coffee.
Photostabilization of Pharmaceutical and Cosmetic Formulations.
Systematic development of bakery products with Colombian raw materials.
Main Research Results
Protocols and infrastructure acquisition to measure photoprotective efficacy in anti-solar cosmetics.
Protocols and infrastructure acquisition to measure the photostability of active ingredients according to international standards.
Methods to study the stability of export-grade green coffee.
Systematic methods for designing baking matrices with raw materials other than wheat.
Research Portafolio
Photoprotection services for the cosmetic industry.
Photostability services for the pharmaceutical industry.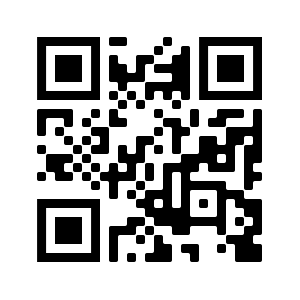 More Information

Z7_NQ5E12C0LOF160QDKRNCOGGJA3
Z7_NQ5E12C0LOF160QDKRNCOGGJQ0
Portal UdeA - Iconos Footer - WCV(JSR 286)
Actions