Z7_NQ5E12C0LOF160QDKRNCOGGJI3
Portal U de A - Cabezote - WCV(JSR 286)
Actions

Teclas de Ayuda de acceso Rápido
ALT + 1 Inicio
ALT + 2 Noticias
ALT + 3 Mapa de sitio
ALT + 4 Búsqueda
ALT + 5 Preguntas frecuentes
ALT + 6 Atención al ciudadano
ALT + 7 Quejas y reclamos
ALT + 8 Iniciar Sesión
ALT + 9 Directorio telefónico
viernes, 19 de agosto 2022
19/08/2022
Links

Z7_NQ5E12C0LOF160QDKRNCOGGJ35
Inglés UdeA - MegaMenu - JSR(286)
Actions
Z7_NQ5E12C0LOF160QDKRNCOGGJA0
Portal U de A - Visor de Contenido - WCV(JSR 286)
Actions
Faculty of Pharmaceutical and Food Sciences
Z7_NQ5E12C0LOF160QDKRNCOGGJA1

Toxinology, Therapeutic and Food Alternatives
Actions
Toxinology, Therapeutic and Food Alternatives
Academic Unit:
Faculty of Pharmaceutical and Food Sciences,  Academic Corporation for the study of Tropical Pathologies
OECD
Discipline Medical and health sciences
Subdiscipline Basic medicine
Strategic Focus
The Toxinology, Therapeutic and Food Alternatives Group is committed to generating scientific knowledge on poisons of natural origin, their toxins, and their applications in order to find alternatives for treating and preventing the poisoning they cause. Additionally, it is committed to research on molecules or products of pharmaceutical, food-related, and agricultural interest.
Research Areas and Topics
Epidemiological–clinical line.
Toxinological line.
Food and therapeutic alternatives line.
Bioecological line.
Sustainable Development Goals (SDGs)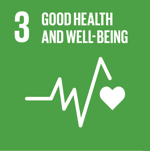 Group Coordinator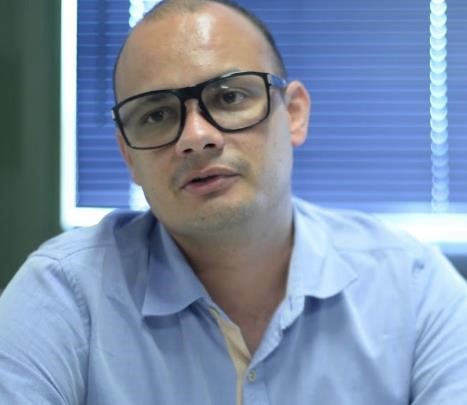 Jaime Andres Pereañez, Ph.D.
Ph.D. in Basic Biomedical Sciences.
Universidad de Antioquia, Colombia.
Group Coordinator Email
Scientific Cooperation
Collaborative Relationships
Instituto Clodomiro Picado, Universidad de Costa Rica.
Holding Tech Innovation Group.
Universidad de Bernardo O'Higgins, Chile.
Instituto de Biomedicina de Valencia, Spain.
Physiology Department, University del Valle.
Department of Nutritional Sciences, University of Connecticut.
Química Orgánica de Productos Naturales y Alimentos Group (Natural Products and Food Organic Chemistry Research Group), Universidad Nacional de Colombia.
Notable Projects
Design and execution of clinical–therapeutic trials in the assessment of antivenoms.
Design and development of antivenoms.
Characterization of Toxins and venoms.
Search for therapeutic alternatives for ophidian accident.
Influence of the intake of antioxidant foods on biomarkers of cardiovascular and metabolic diseases.
Search for natural preservatives for foods.
Main Research Results
Our research results have led to the creation of the technology-based company spin-off Tech Life Saving (TLS).
Research Portafolio
Study of dermal toxicity and irritation.
Dermal sensitivity.
Study of subchronic toxicity during 28 and 90 days.
Study of acute toxicity.
Analgesic activity at a peripheral level (Siegmund test).
Analgesic activity at the central nervous system level (Tail Flick test).
Anti-inflammatory activity (Levy test).
Depressing/stimulating activity of the central nervous system.
Venom and antiophidian serum testing.
Proteolytic activity by azocasein method.
Phospholipase activity.
Cytotoxicity tests.
Diuretic activity.
Ulcerogenic activity.
Lyophilization of non-human samples.
Antimicrobial activity of an extract.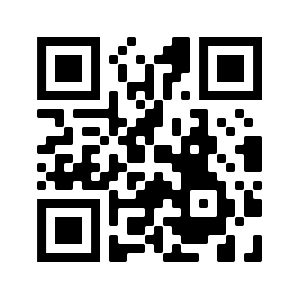 More Information

Z7_NQ5E12C0LOF160QDKRNCOGGJA3
Z7_NQ5E12C0LOF160QDKRNCOGGJQ0
Portal UdeA - Iconos Footer - WCV(JSR 286)
Actions